The Media Is Failing Women, Except at Public Broadcasting Service in the USA
The underrepresentation of women is a problem that has long existed in media -- in print, television, radio and online. But PBS has managed to find effective solutions by making gender equality a priority.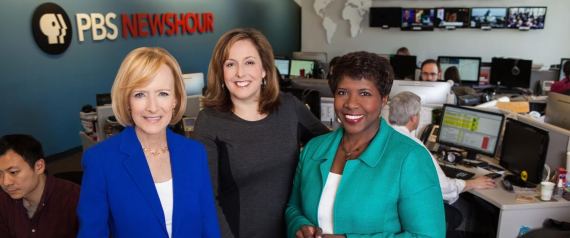 "PBS has done a remarkable job of finding great women, promoting great women and making sure that women are not just on the air but also behind the scenes, making decisions," says TV anchorwoman Judy Woodruff.
The full story from the Huffington Post.