C-Street Radio Looks to Serve the Romani Community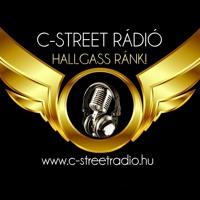 C-Street Radio is a community-based online service seeking to upgrade its position as a vital component of the Romani community in Budapest. In cooperation with RadioExpert, C-Street provides information, opinion, and most of all important cultural representations - including great music!
We support the hard-working team at C-Street with capacity building services and look forward to help them grow into the radio voice for Roma people in Budapest.